What is the EDGE Network?
In this tutorial, we are going to see What is the EDGE Network?
The EDGE standard (Enhanced Data Rates for GSM Evolution.) is an evolution of the GSM standard, changing the type of modulation. Like the GPRS standard, the EDGE standard is used as a transition to the third generation of mobile communications (3G). We speak of 2.75G to designate the EDGE standard.
EDGE uses a different modulation from the one used by GSM (EDGE uses 8-PSK modulation), which implies a modification of the base stations and mobile terminals.
EDGE allows to multiply by a factor of 3 the data rate with a smaller coverage. In theory EDGE allows to reach data rates up to 384 kbit/s for fixed stations (pedestrians and slow vehicles) and up to 144 kbit/s for mobile stations (fast vehicles).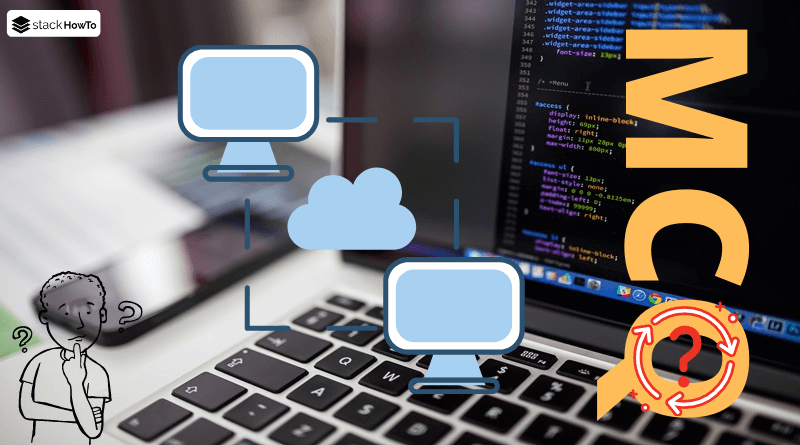 Computer Network MCQ – Questions and Answers – Part 1Networking MCQs questions with answers to prepare for exams, tests, and certifications. These questions are taken from a real written exam and some parts are…Read More